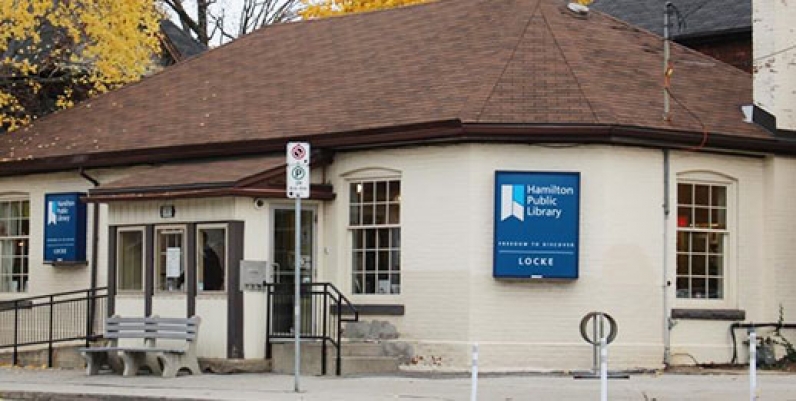 The 3 closest branches for Locke customers during the closure are:
Westdale Library, 955 King St W
Terryberry Library, 100 Mohawk Rd W
Central Library, 55 York Blvd
There is a Locke Bookmobile Stop at the Melrose United Church Parking Lot on Fridays, 10:00am - 12:00pm. (Parking Lot is off of Stanley St). On Friday, May 4, 2018 the stop will be re-located to Aberdeen Gardens.
The Aberdeen Gardens Bookmobile Stop at 333 Dundurn Street South, is another alternative every 2 weeks starting March 26, 2018, 11:00am to 12:00pm 
There will be no Melrose/Locke Bookmobile stop on Friday, June 15, due to Staff Day closure.
A Babytime program will be offered at Melrose church on Wednesdays in the Parlour Room at 9:30am, and a Family Storytime at 10:30am, from March 28 – May 30.
Summer programs will also be offered at Melrose church every Wednesday from July 4 – Aug 29.
Click here to see sketches to the new Locke Street Library Vestibule!
Do you like this post?